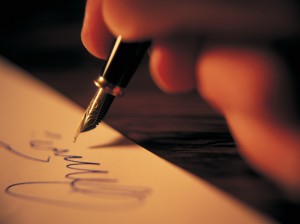 This is a cremation authorization that needs to be signed by the legal next of kin.  When you have completed this form, you may fax it to Macken Funeral Home.  Our fax number is (507) 280-7740
Please click on this link for our cremation authorization, so you may print it out.
Please note that you must have the most current version of Acrobat Reader in order to save a completed form to your desktop.  You can download the most current version by clicking on this link.